just picked up a copy of this and wondering if the tray insert looks like this?
does it have the MDDA-006CD in the upper right corner?
what is the release date? every source I've found, save one, says it has a release date of 2002. However, as you can see it says 2003 on the corner (also on the CD)...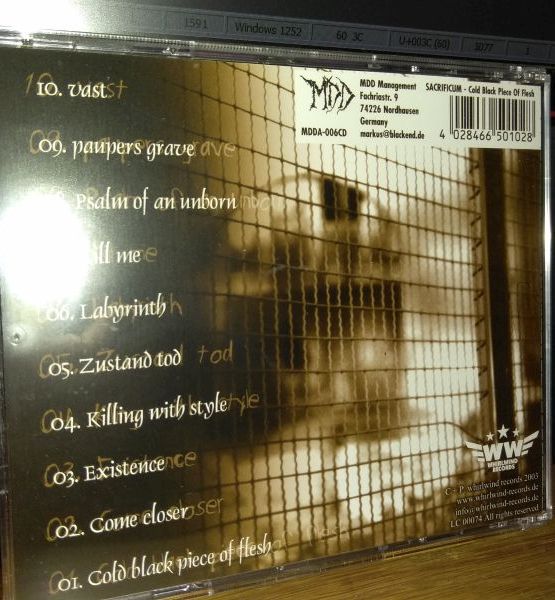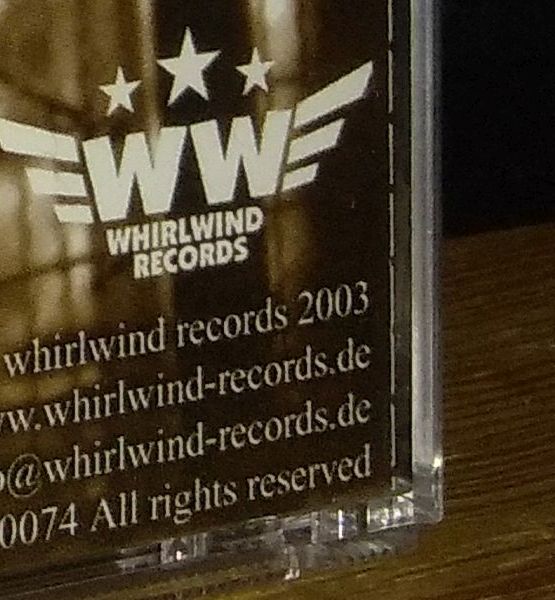 I might still have one. I need to check whether or not I sold it. Maybe its possible it was released in 2002, but not distributed by the label until 2003? Just a guess.
I thought of that as well. Discogs and maybe another source or two said it was recorded in December 2002.

I'm just a weirdo for "just the facts" and getting 'em right. I like to find out why when where blah blah...

an aside, I have a lot of records and I've seen a lot of records but I've never seen a track list in reverse order...

---
Permissions in this forum:
You
cannot
reply to topics in this forum